Our fabrication facility has over 25 years of experience constructing the ordinary to the unique. We offer nationwide installation and service on every flagpole.
What ever the challenge, we will fabricate any need you have with excellence
Custom flagpoles up to 400' built at our facility in Michigan.
R & R Flagpole Service provides installation of any flagpole.
Installation services are also available for other pole type projects.
We go to great lengths to assure that all work meets our strict standards.
If a picture is worth a thousand words, our portfolio is a fantastic novel. You are welcome to browse over some of our completed
projects, getting a sense of our commitment to detail and design, as well as pulling inspiration for your project.While no two projects are ever the same, it is always good to see what is possible and what might spark an idea.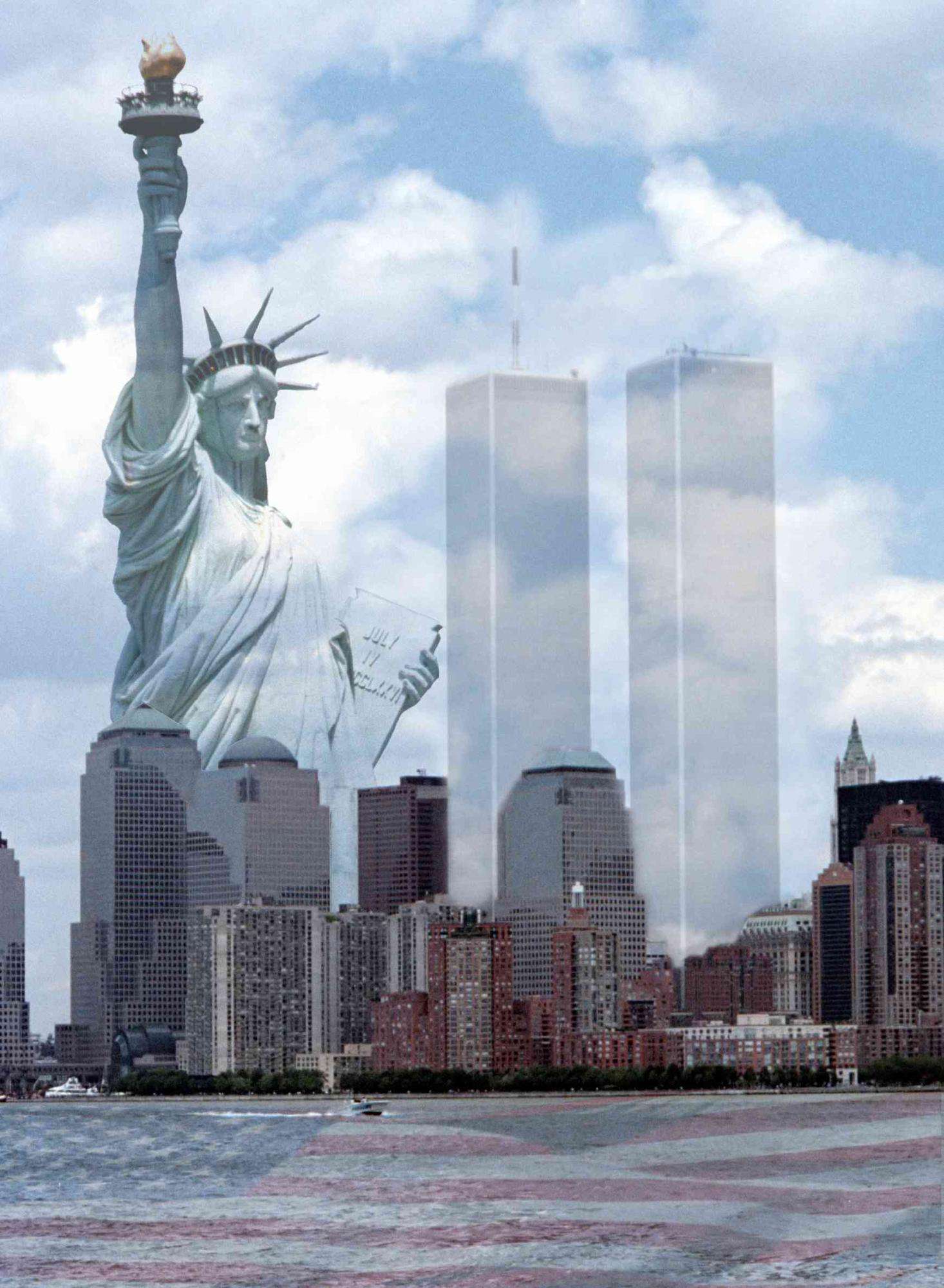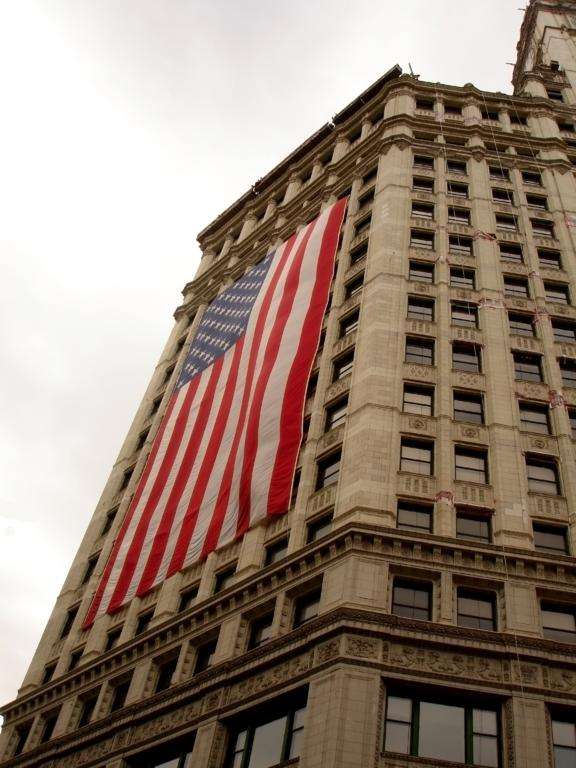 ?Commercial & Residential Flagpoles

?Flag & Cable Arrangements, Trucks, Rope Restrings and Winch Replacement

?Flagpole Installation, Repairs, Painting and Removal

?Banners, Antenna Towers and Lighting

?Flags
Steeplejack [stee-puh l-jak]
noun
1.a person who climbs steeples, towers, or the like, to build or repair them.
R & R Flagpole Service is knownfor our Steeplejack Service. We have traveled far and wide climbing anywhere you need us!!
From the tops of sky scrapers to the edge of bridges. We can get the job done that cranes can not. No need to get expensive cranes. We can safely climb and fulfill any need.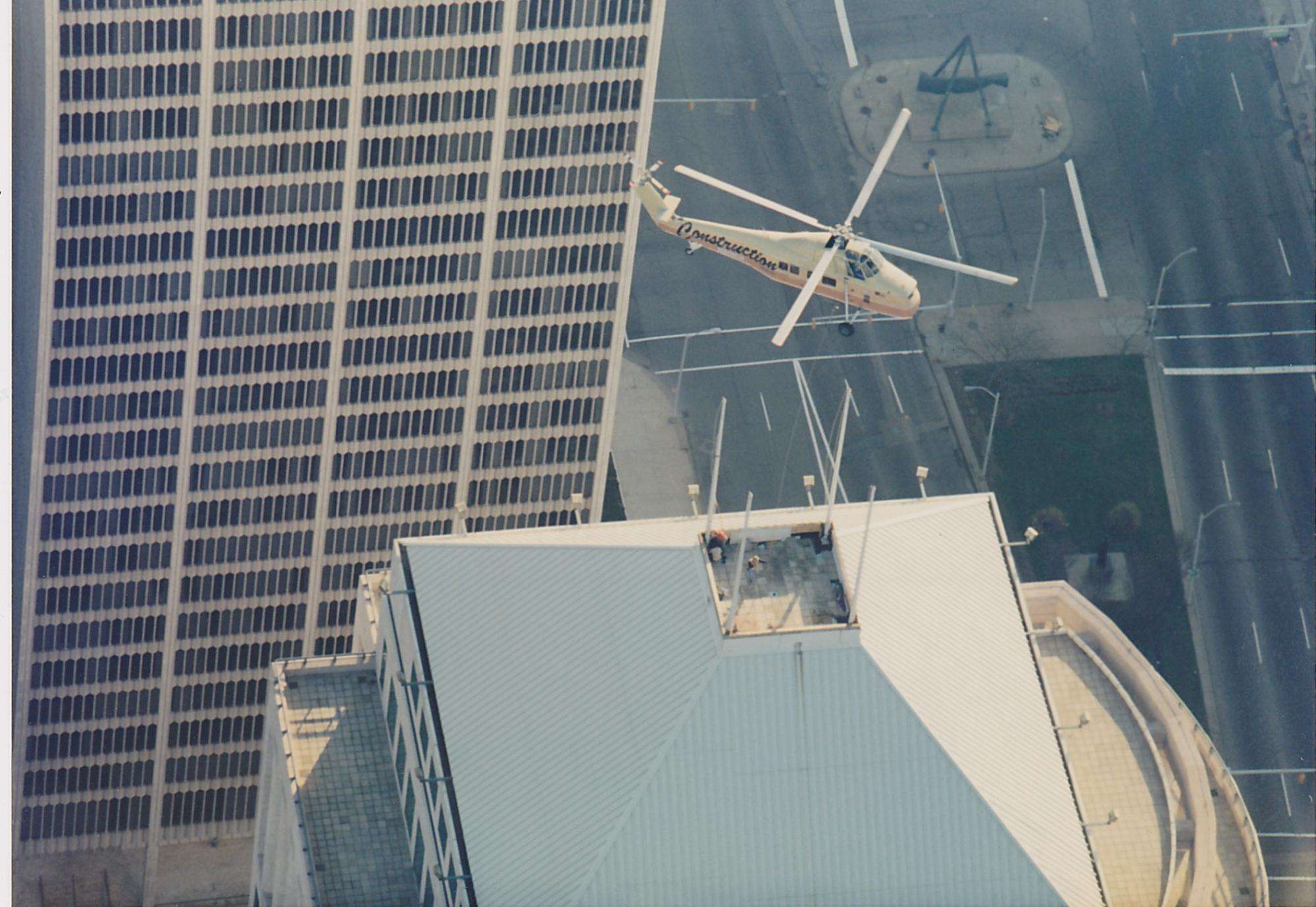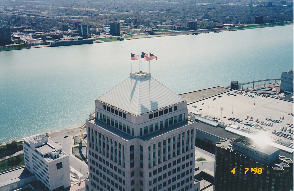 R & R FLAGPOLE

SERVICE



OUR FLAGPOLE DIVISION IS A FULL SERVICE ONE STOP SOLUTION FOR YOUR FLAGPOLE NEEDS
Specializing in Fabrication, Installation and Steeplejack Services
c